Happy Friday loves, today, we're inviting you to join us for our glorious Jenny Packham Collection event at our Nottingham based bridal boutique from 10th - 12th May 2019.
You will be spoilt for choice with the most fabulous array of dresses. Showcasing hand embellished perfection; it is the perfect opportunity to immerse yourself in the artisan intricacies of these spellbinding gowns.
Shall we take a wee peek at some of the dresses that will be joining us…
When we caught up with designer Jenny Packham at her atelier in Mayfair we couldn't wait to find out the inspiration behind the collection of strikingly beautiful gowns.
True to form there were a few big ol' capes to lust after and effortlessly chic hand beaded numbers, but Jenny had certainly diversified with this collection. With some beautifully clean lined silhouettes and voluminous sleeves for good measure as well. She explained, "the U.K is going through a period of uncertainty and in these times people really want to invest more in the "feel good moments" and can you imagine many day s where you get to feel more amazing than on your wedding day??"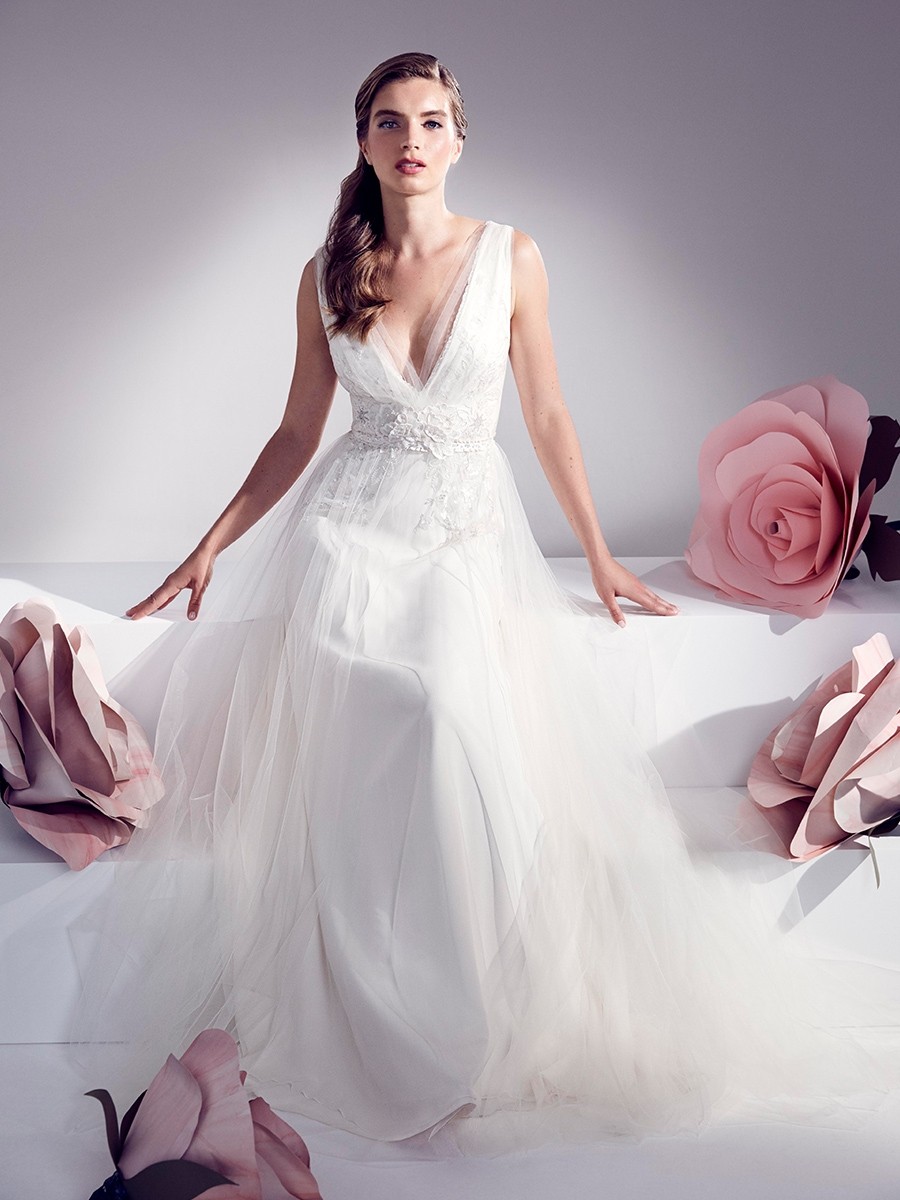 To book one of our few remaining appointments between 10th -12th May 2019 to try this beautiful collection, chat about bridal styling and indulge in some sparkles call us on 0 1 6 3 6 8 1 3 9 6 7 or email us on h e l l o @ f r a n c e s d a y . c o . u k
Due to the popularity of previous Jenny Packham Collection Events this is by appointment only and our standard £20.00 for weekend appointments will apply, this is of course fully redeemable against the purchase of any dress with us. Any orders placed within this event on these dates will receive a 10% discount.