Our obsession and adoration for Miss Clemmie bridal accessories is no secret, in fact, based on the excited squeals our brides emit when they discover Clemmie's work for the first time, we know we are not alone!!
So gorgeous ones, you will understand just how thrilled we are to be inviting you to another glorious, accessories filled designer day with Miss Clemmie. On June 12th 2019 the Frances Day boutique will be hosting the best of the best when it comes to sparkly goodness. This is the most perfect opportunity for you to visit the boutique and indulge in some bubbles whilst perusing the entire range.
The delightful Clemmie herself will be in residence, armed with her trusted sketchbook and available to discuss any bespoke requests you may also want to indulge in. As a one girl based studio you can be sure she will take the time and care to really listen to your requests, work with you closely and evolve your design in to the perfect finished accessory to compliment your bridal look.
We will also be on hand to answer any of your accessories based questions… or any other bridal based queries you may have for that matter .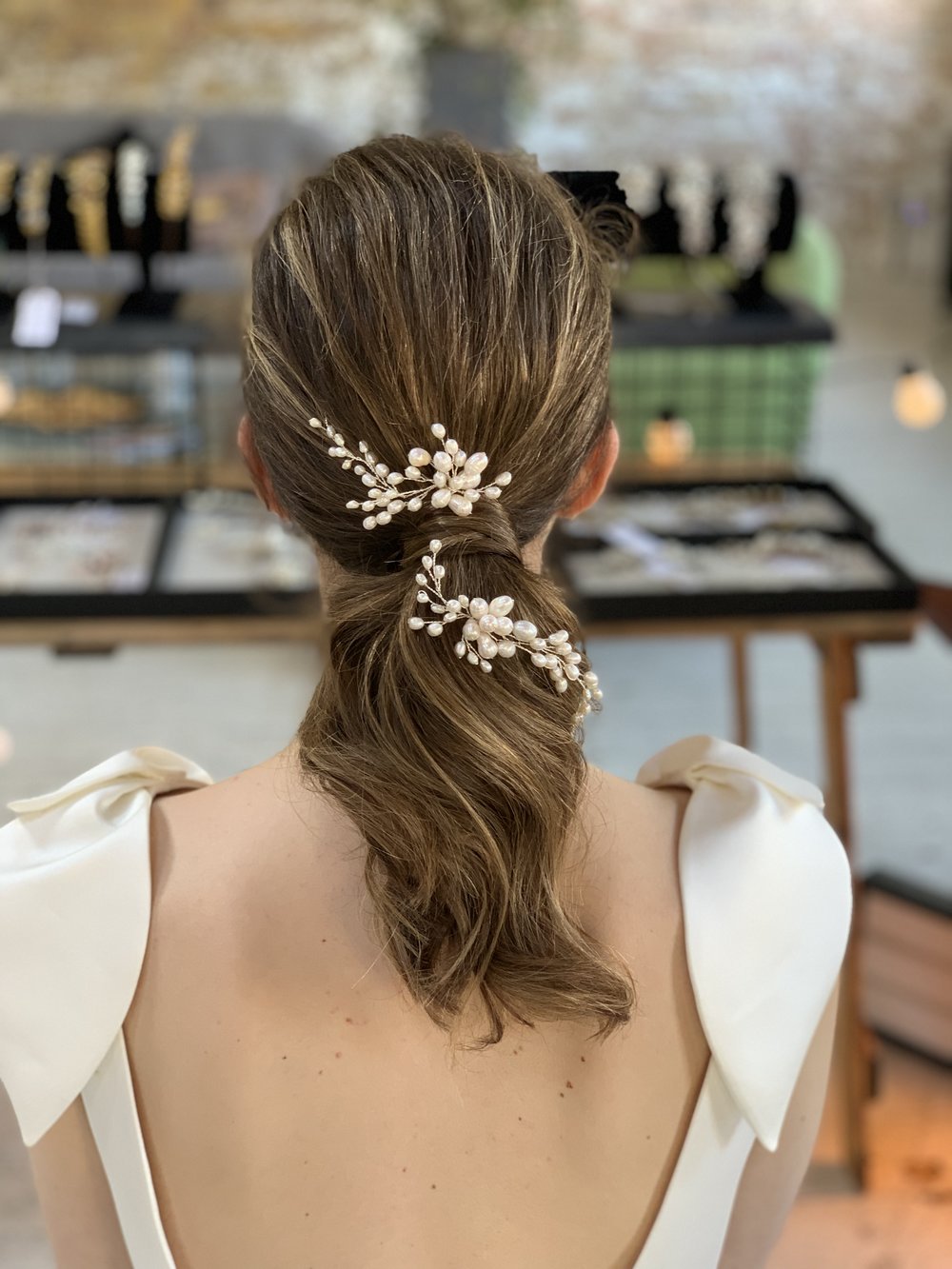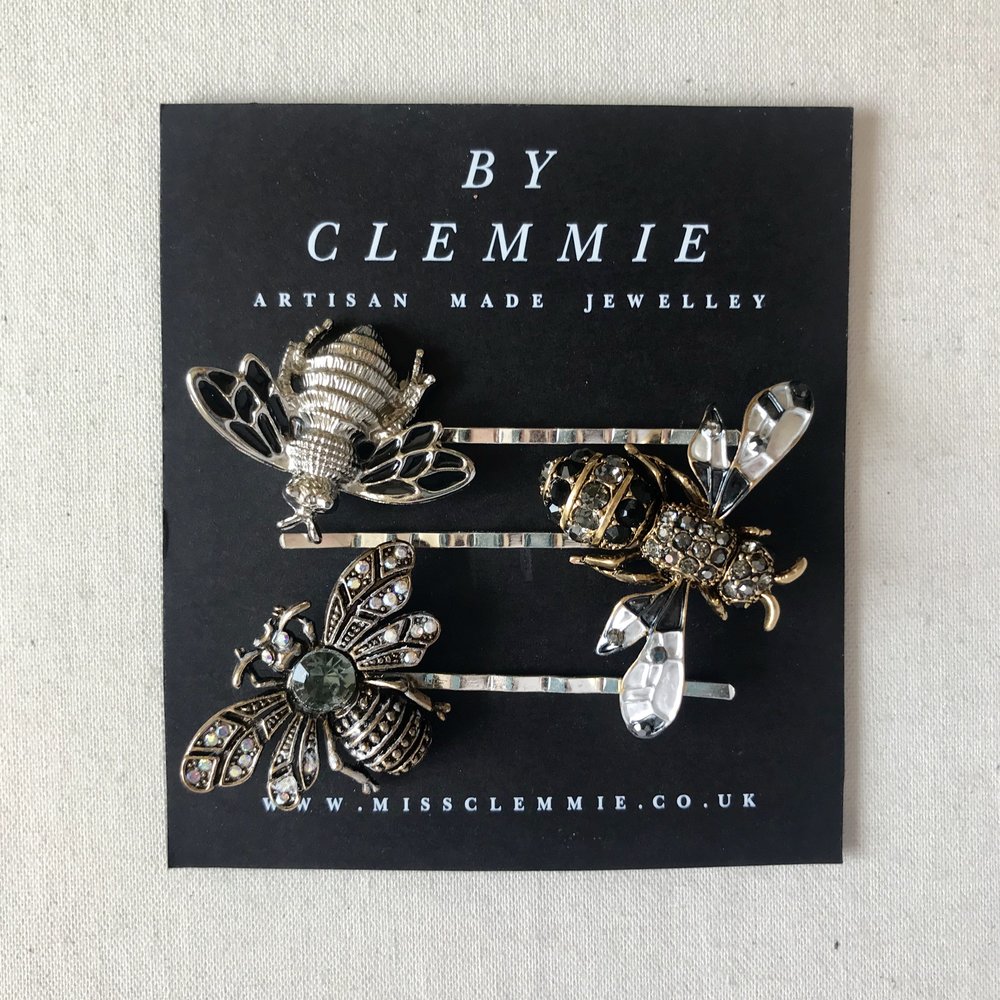 Due to the popularity of previous Miss Clemmie Events, attendance is limited to the bride and one additional guest.